Deck Pressure Washing & Refinishing
The cleaning and coating process is usually completed in 2 steps.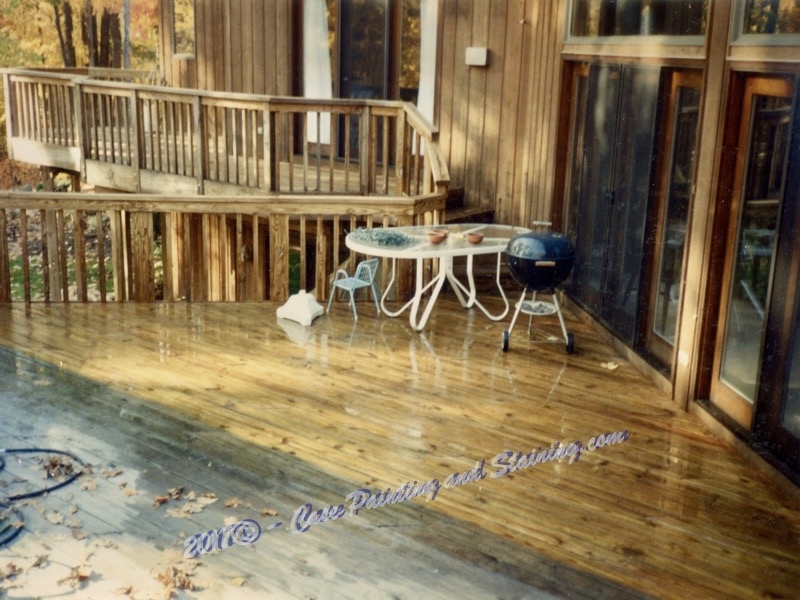 Step 1: First we will remove any deck furniture. Then the deck is pressure washed using high pressure washers that will not harm the wood. Then we allow the wood to dry one to two days, depending on weather conditions. ​ Step 2: We will then coat your deck with the appropriate preservative or stain to give your deck the look you desire, protecting it from harmful UV rays.